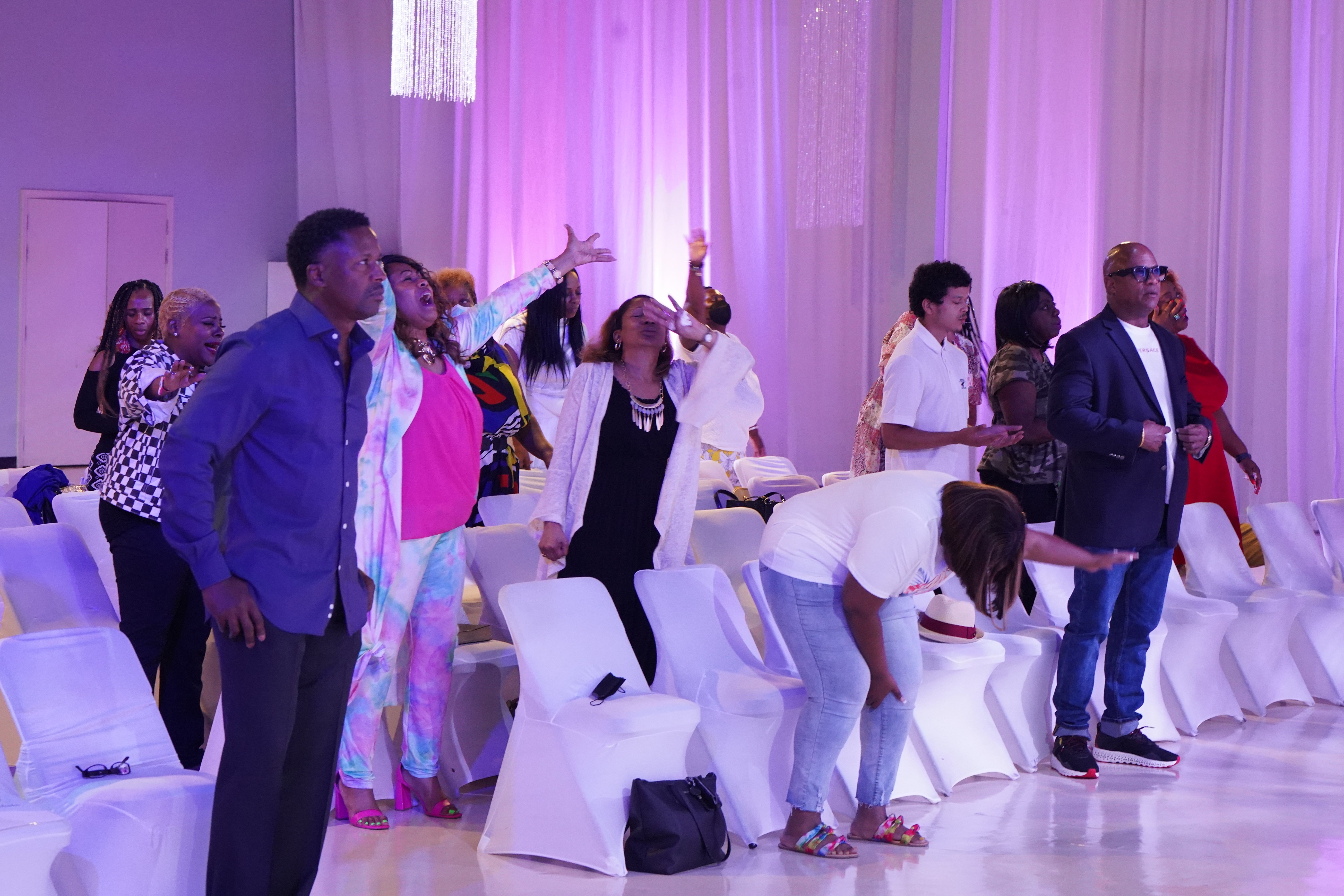 Join Our Next God Encounter Service Sunday, November 12, 2023!
PLEASE DO NOT REGISTER IF YOU ARE NOT ATTENDING IN PERSON.
EXPERIENCE THE SUPERNATURAL!
Every Service at The House of Healing and Deliverance is A God Encounter
Releasing Fire, Glory, Healing, Deliverance and Miracles!
SERVICE TIME: 6:00PM DOORS OPEN: 5:45PM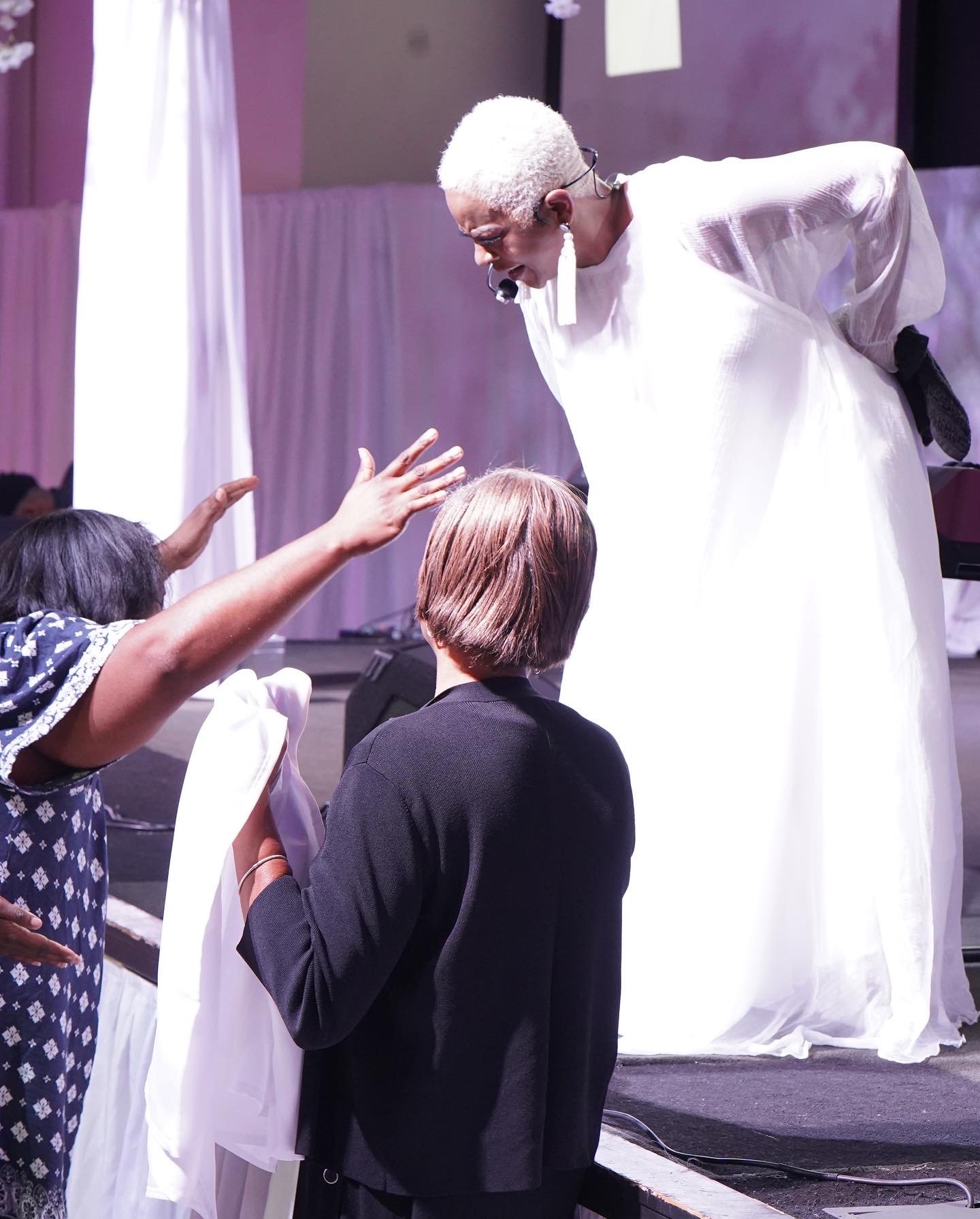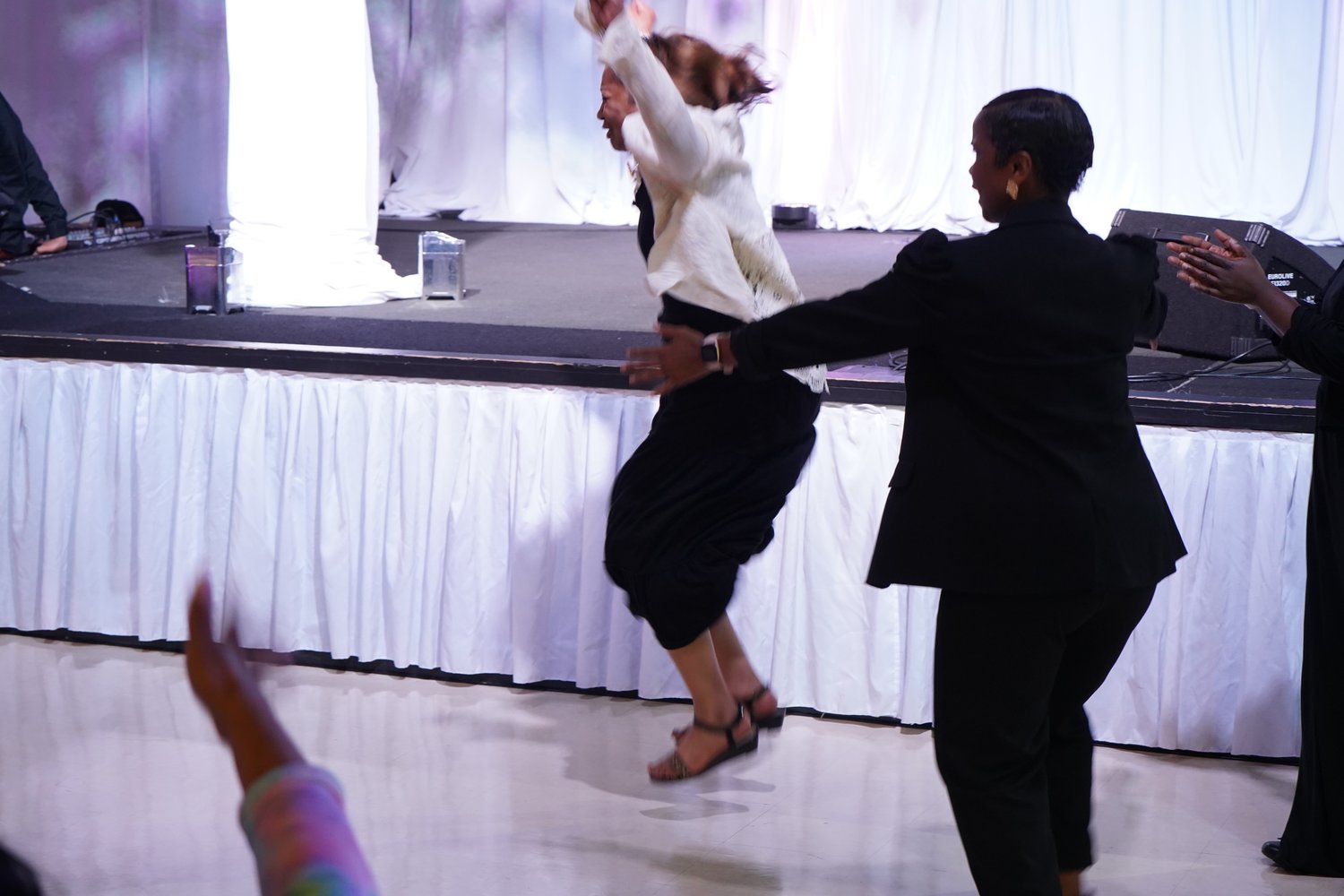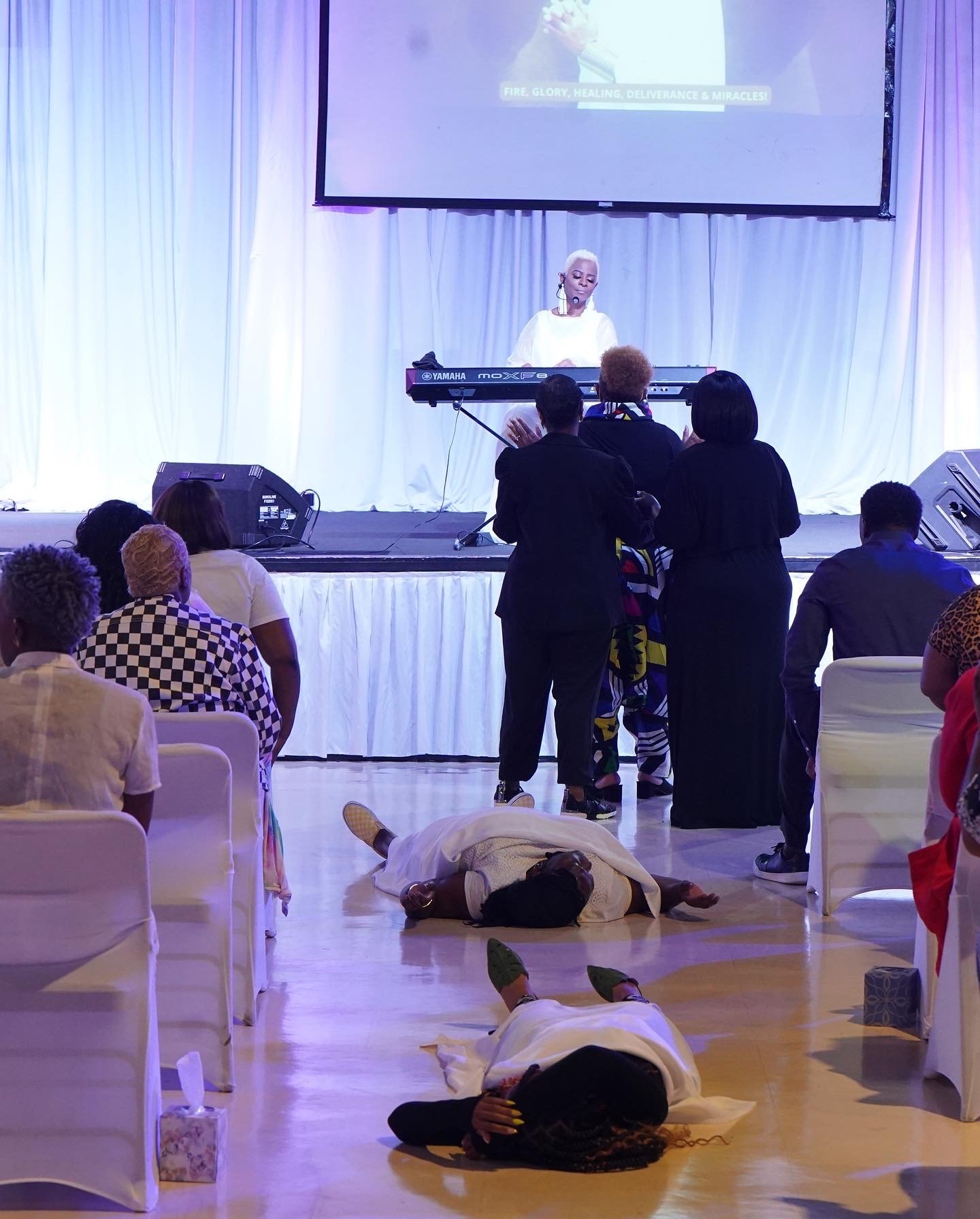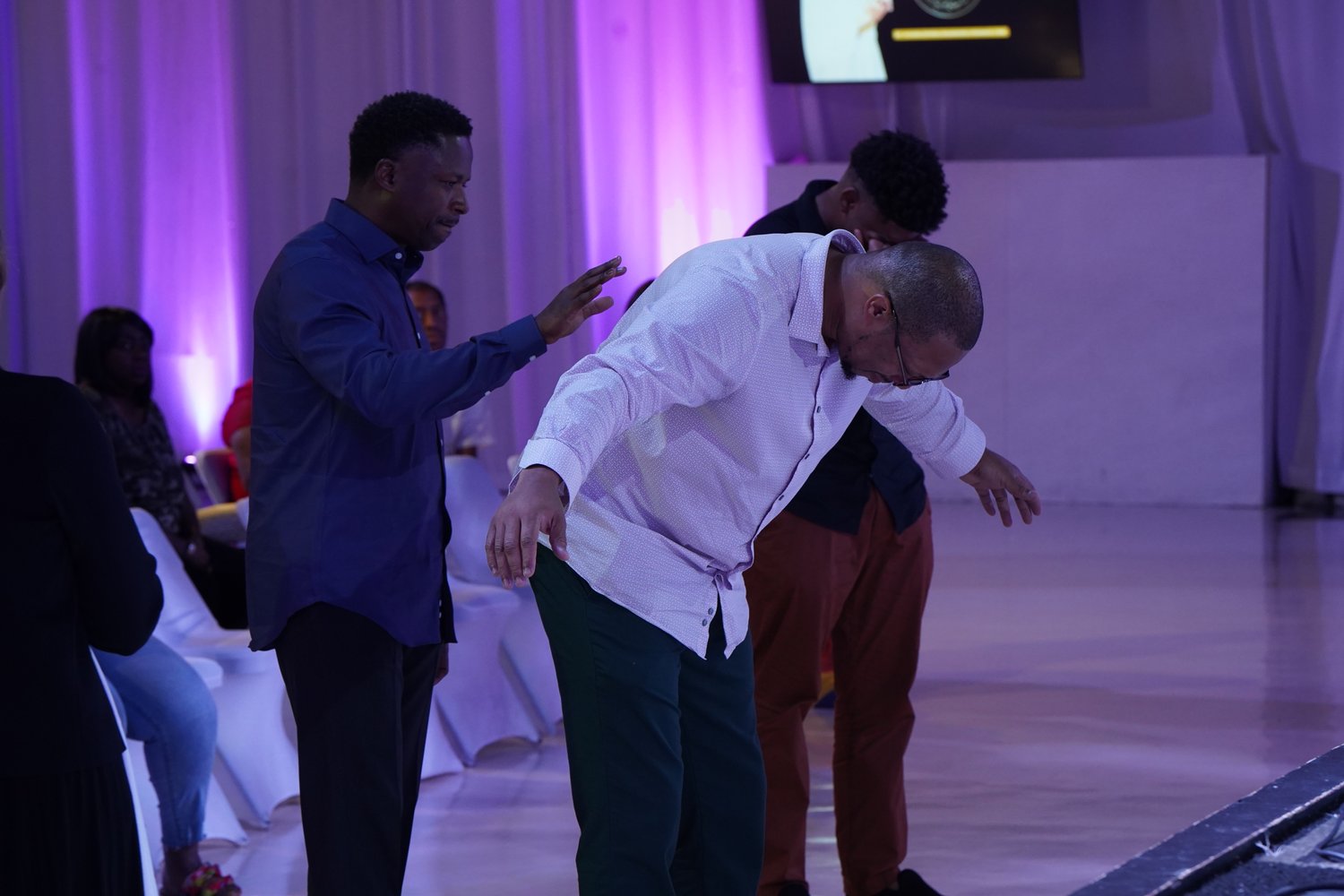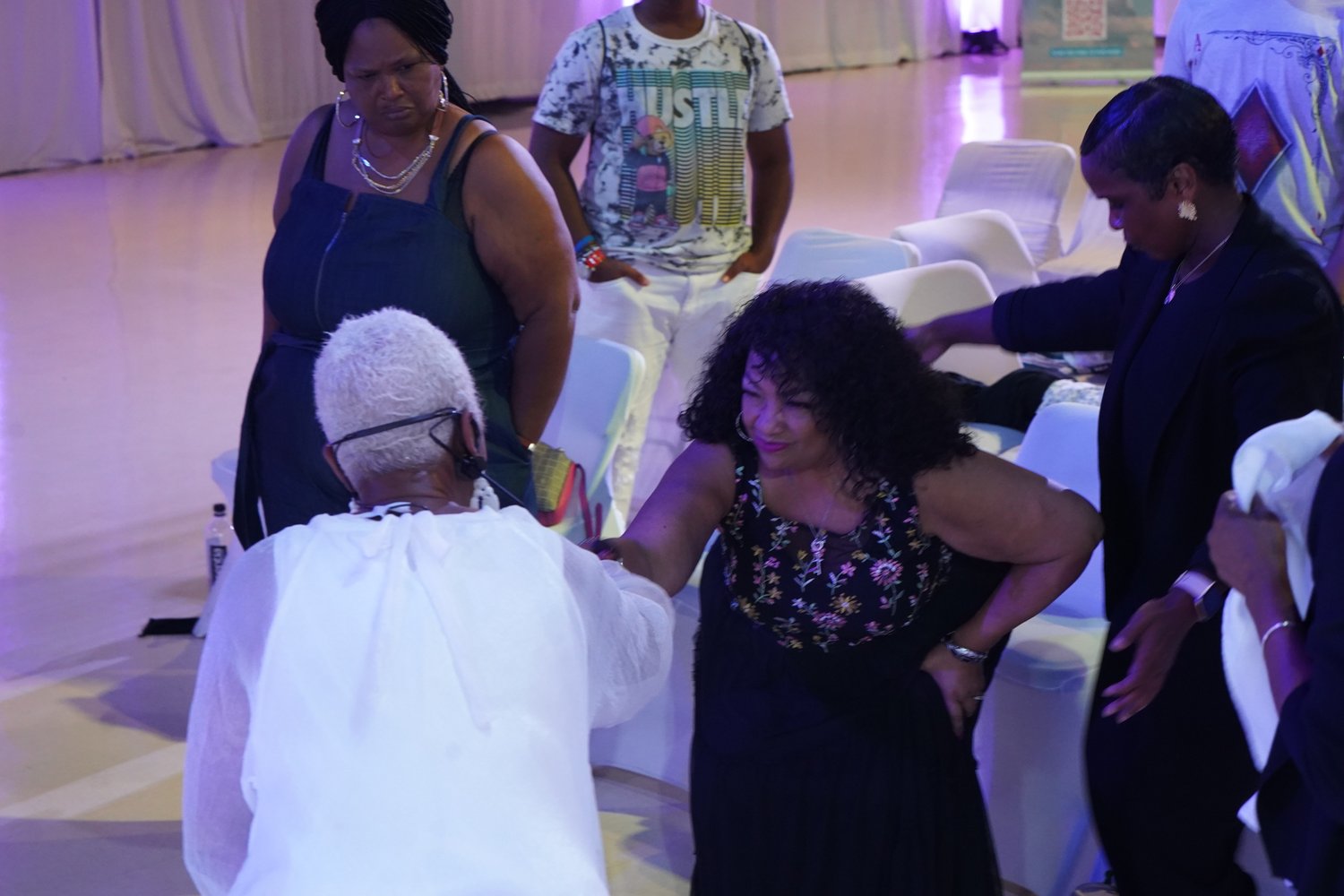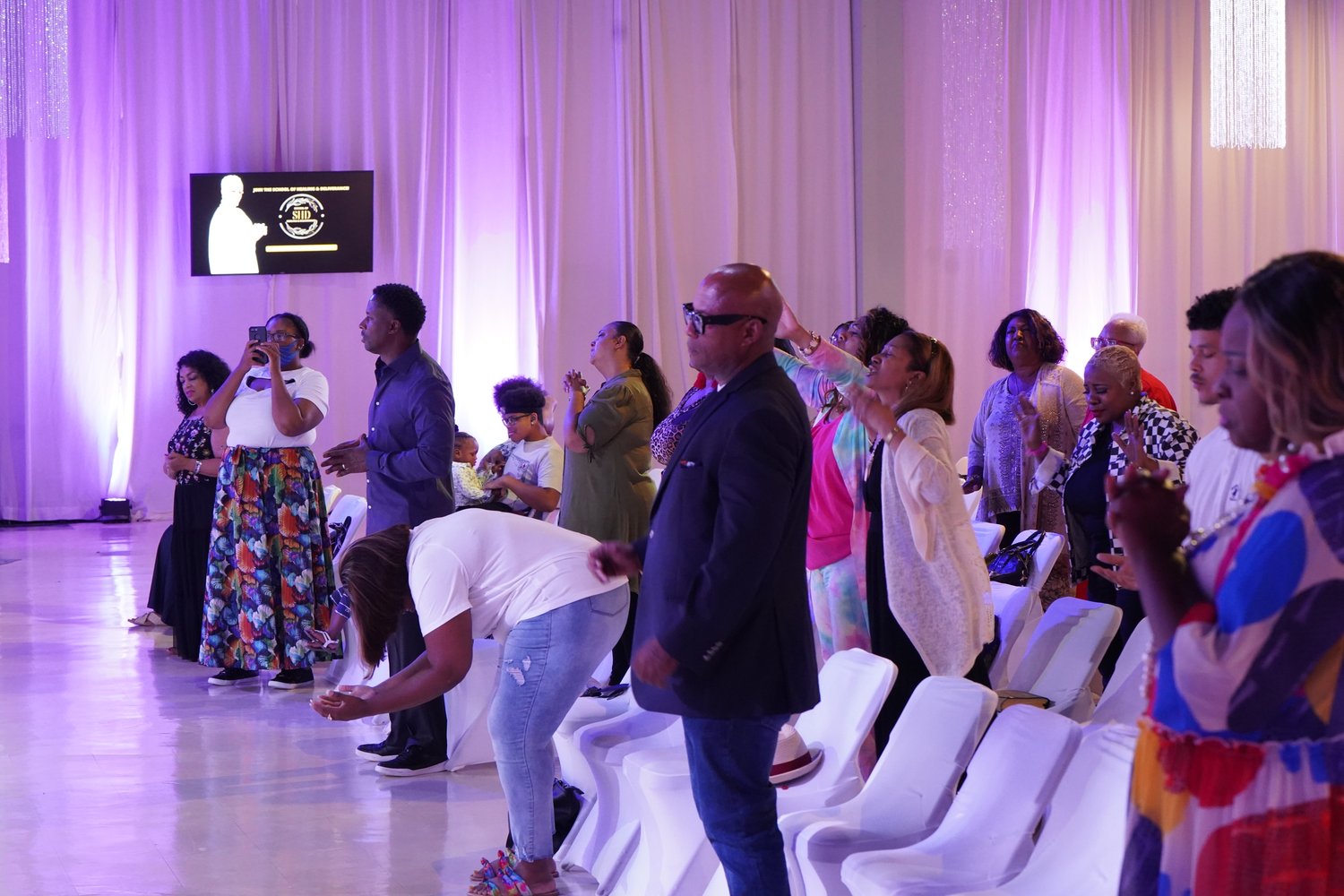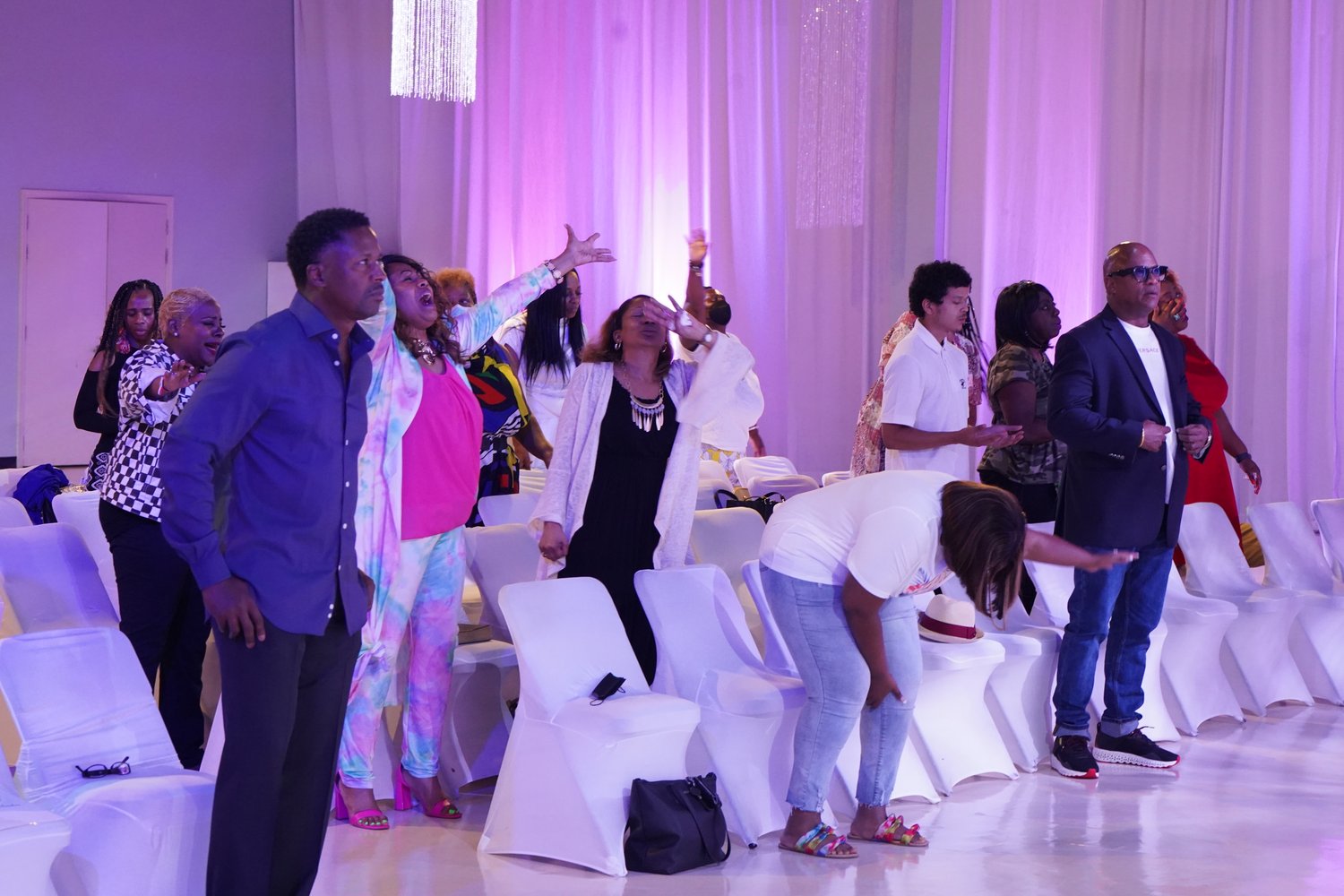 FAQs
Because we have LIMITED SEATING, therefore please DO NOT reserve a seat if you are not sure you're coming.

All Services will be held in the beautiful City of Little Rock, Arkansas, AKA the City of Healing and Deliverance. If you're booking a flight you will fly into Little Rock.

The service location and hotel information will be sent via email to you immediately after you register to reserve your seat.

Yes! Every service is different and requires registration.

Yes! Anyone occupying a seat must register.

There's a chance that you may not have a seat.

All services begin at 6PM. Doors open at 5:45PM.

Our desire is to stream live, but unfortunately it's not always possible for various reasons so we encourage you to come in person.