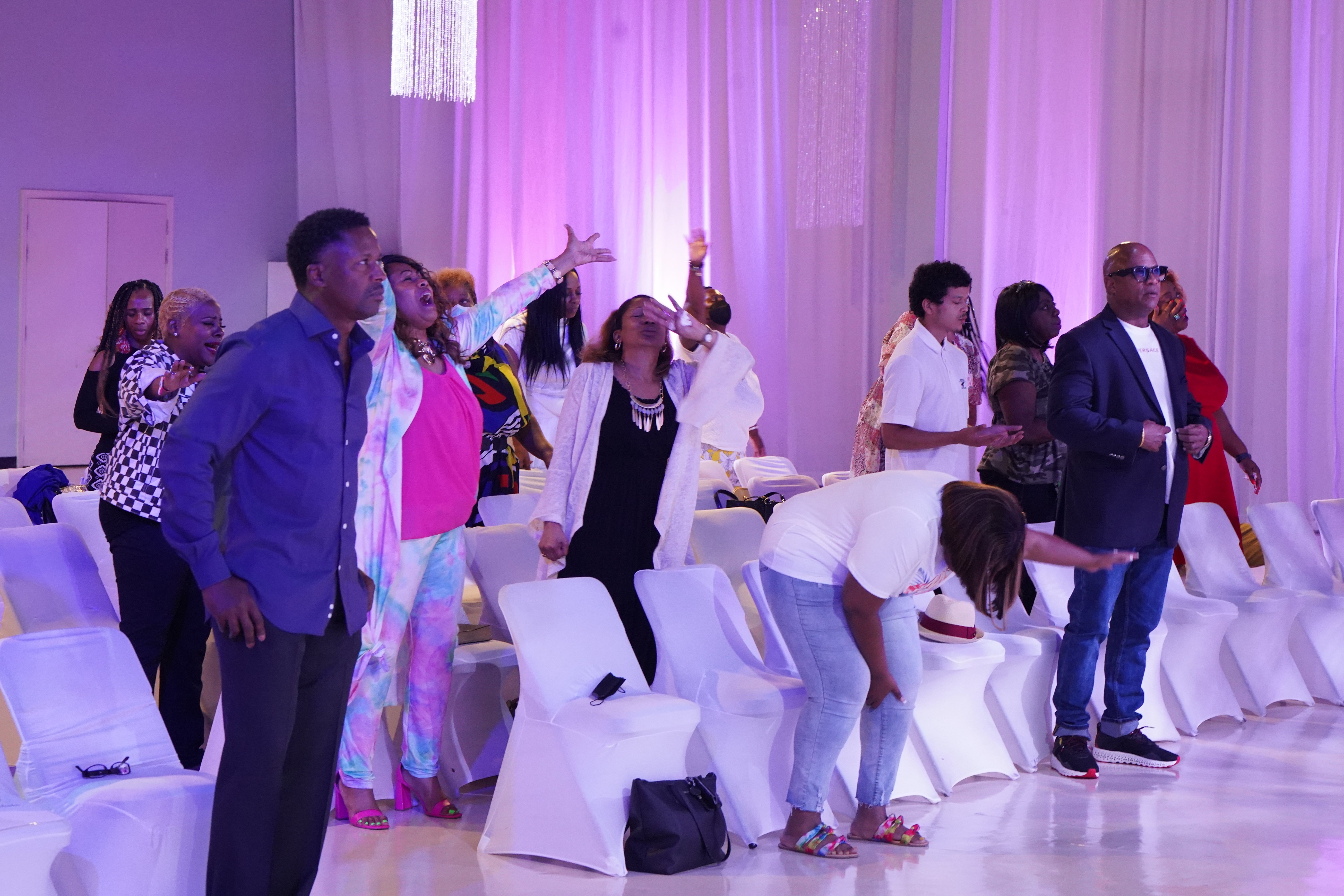 Consider Doing Life With Us!
Become apart of one of the strongest, solid Apostolic Prophetic Churches in the Body of Christ, where you can be trained, equipped and activated to Advance The Kingdom of God! Join our local assembly or our Online iChurch.
JOIN THE HOUSE OF HEALING & DELIVERANCE
If you live in the Arkansas area and desire to become a local member of The House of Healing and Deliverance, we would love to train, develop, equip, impart and activate you into your Divine Purpose!
JOIN OUR iCHURCH FAMILY NETWORK
Our ichurch is specifically for those who:
Live outside of the State of Arkansas.
Desire Church Accountability.
May be in between Churches.
Are incapacitated and are not able to attend a local church.
Desire to have Dr. Kim K. Sanders as a Senior Leader.